Did you watch the Golden Globe Awards Sunday night? I didn't watch. The only awards show that I normally watch are The Academy Awards and even that one can be a little boring and seem to drag. But I digress.
So even though I didn't watch the award show, it doesn't mean that I can't post my top favorite dresses. Right? With a little help from the Internet, I'm still able to see all the lovely dresses and post them here while I watch Downton Abbey instead. Ha!
Without further adieu, here are my favorite dresses from that star struck night! And maybe a few snarky comments thrown in for good cause!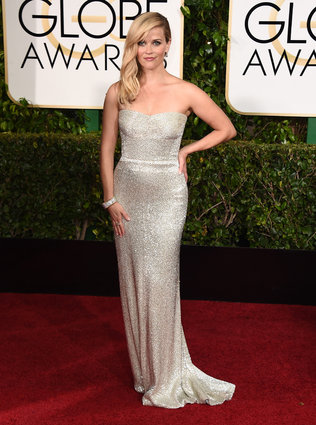 Reese Witherspoon - Classic and I'm a little partial to her because she's close to my age. Someone tweeted Sunday night, "Thank you, Reese, for looking so healthy."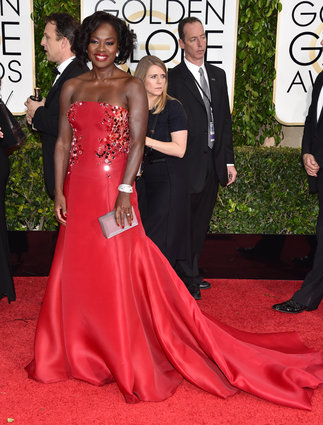 Viola Davis - I also saw on Twitter that white seemed to be the color for the night, however, there seemed to have been alot of red, too. Love her hair!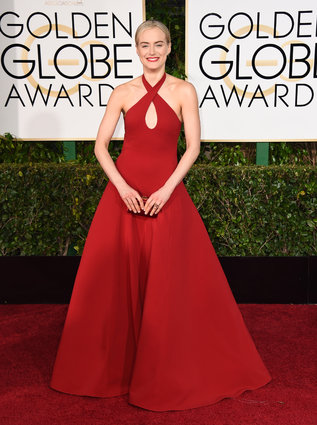 Taylor Schilling - I'm not ashamed to admit that I don't know who half of these actresses are.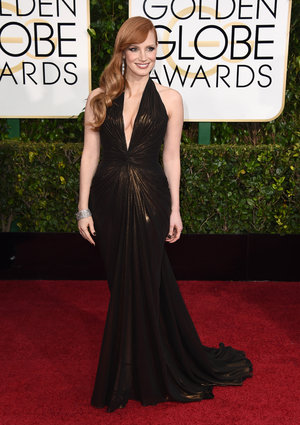 Jessica Chastain - I'm still trying to figure out exactly what color this dress is...?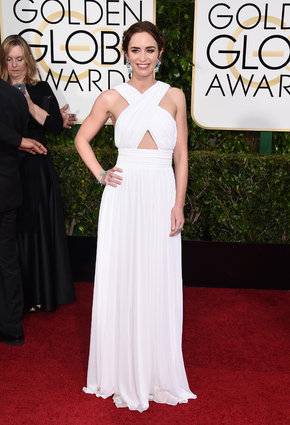 Emily Blunt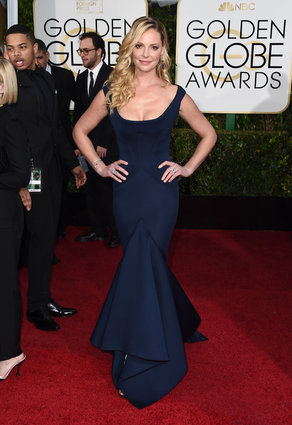 Katherine Heigl - One of my top three best dressed of the night.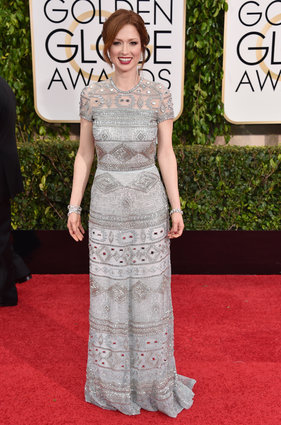 Ellie Kemper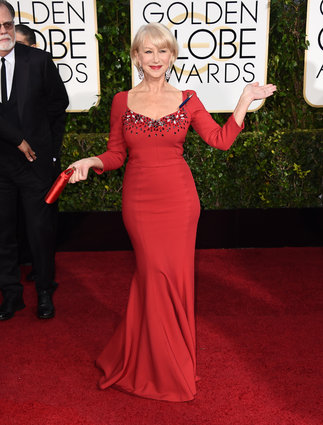 Helen Mirren - Gosh, I hope I look this good when I'm as old as she is!!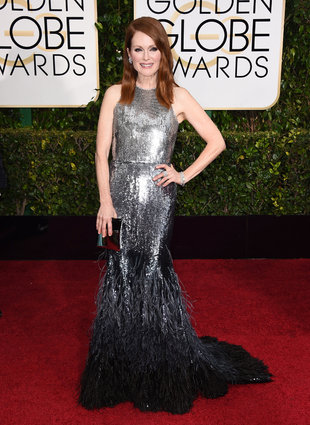 Julianne Moore - This dress reminds me of a fish. I don't know why, but it's the second picture of a red head wearing silver - a style I didn't think would go well, but I might try to pull it off one day, myself!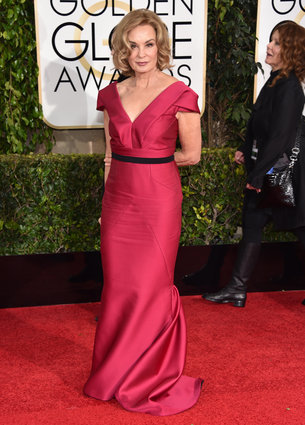 Jessica Lange - Classic and simple, but why does she always look so mad? And oh, the work on that face!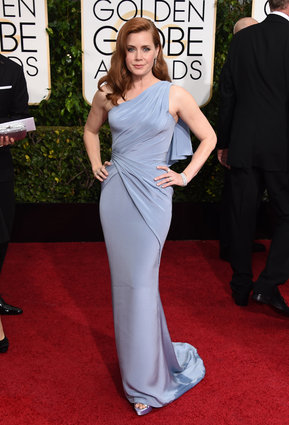 Amy Adams - Another red head in lavendar.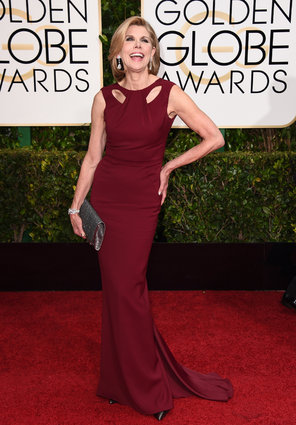 Christine Baranski - Love the design and that the dress is crimson instead of red.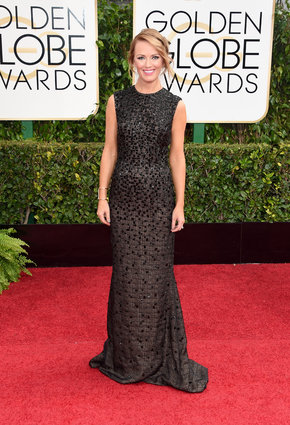 Brooke Anderson - I just love Brooke Anderson!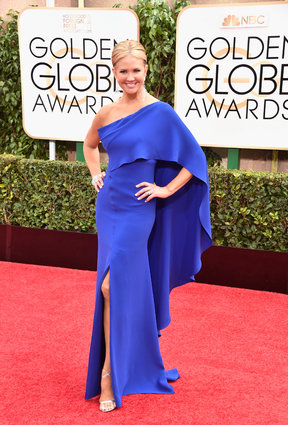 N
ancy O'Dell - Another one of my top 3 picks!
So who were your favorite dressed celebrities from the Golden Globes?