Did you have a good reading month? September until mid-October was a lull for me. Life got busy and reading took a back seat. The good news is that I actually did get some time for my favorite hobby in October and here's what I've been reading!
Did Not Like: The Good Daughter by Karin Slaughter. Starting out at the bottom of my reading list this month and I know, I know. This book has gotten great reviews, but I struggled through it. The book seemed to be all over the place for me and I just could not identify with the characters. I thought the ending was hurriedly tied up in a really nice bow, which I didn't like, either. I had considered giving up on this one a couple of times, but I stuck it out to the bitter end.
My favorite author: The Stolen Marriage by Diane Chamberlain. Probably not my favorite book by one of my favorite authors, but I really enjoyed the historical setting and characters. Chamberlain never disappoints and I love her writing style. Absolutely loved the ending.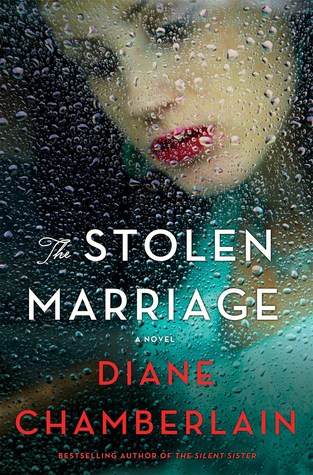 Merry Christmas: Winter Stroll by Elin Hilderbrand. Usually by this time every year, I'm reaching for Christmas books to get me in the seasonal mood. Hilderbrand is another favorite author and a few years ago, I read the first book in her Winter series and really enjoyed it. I picked up Winter Stroll from the library (I normally read all my books on Kindle) and read it in a day. Loved it and I'm looking forward to reading the other two books in the series soon.
Meh? The Silent Wife by Kerry Fisher. Am I the only one that struggles with books written by English authors? Heck, I really don't know if Kerry Fisher is an English author or not, but the book certainly did not take place in the good ol' US of A and so I struggled with the location and little English quips the author made throughout the book. At times, I had no idea what she was talking about. Don't be fooled by the "emotional page turner with a twist that takes your breath away." The twist was obvious to me.
Currently Reading: Bear Town by Fredrik Backman. I did it! You guys raved and raved about this book and even though I'm trying it again for the second time, I'm further along and I have to say that it's getting better. I'm still not quite sure it ranks up there with A Man Called Ove, but we'll see.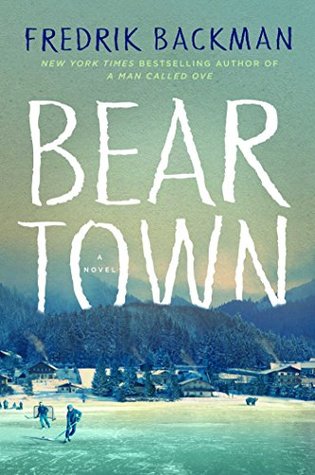 You can check out my review of the book, Wonder, here.
I would love to know what you're reading this month!