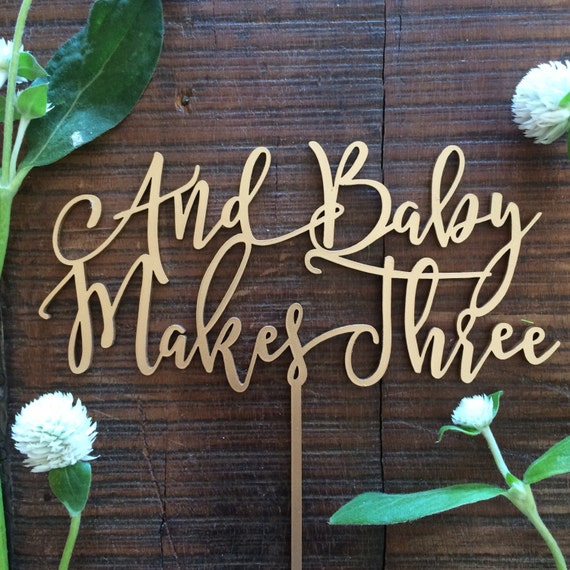 Okay. I'll admit it. I use to be selfish.
I'm still selfish. I think.
But when Wayne and I got married almost twenty-three years ago, we had absolutely no plans of ever having kids.
Doesn't that sound horrible? Doesn't that seem cold?
It sounds horrible to me now, twenty-three years later, but at the time, that's where we stood on the topic of children.
And we were both okay with it.
I think alot of our decision was based on the fact that we were both still technically living at home when we got married and our biggest "excitement" - I guess you could say - about getting married, was finally being out on our own. Wayne lived with a roommate, but he also drove the 65 miles home three to five times a week to help his parents at their store and farm. I lived at home with my parents during college and as I've shared before, I had to be home at midnight the weekend before I got married. That's just the way things were in those days (and I know all you thirty and unders are gasping about now!). It wasn't that our parents were overly bearing (midnight? really?), but it was just the way things were with this first-born, city girl and country boy. So independence played a major role in our decision at that time.
We also wanted to travel and just live and enjoy life together. And we did! More times than I can count, Wayne would come home on a Friday night and say, "Let's go here" or "Pack your bags, baby, we're going to so-and-so this weekend" and I loved that! Loved the freedom of marriage. We traveled to California, Florida, Colorado, Texas, Lake Tahoe. Sometimes we went with friends and sometimes it was just us.
For me personally, those early years were all about advancing my career. I had taken a job right after graduation with a local accounting firm and spent all my free time studying for the CPA exam. The studying was grueling and I had no social life. I was determined to pass so that my dream of climbing the corporate ladder could begin.
But that's another blog post.
So Wayne and I lived the life of freedom and independence for nine years. We like to say here in the South that we were "living on love." And it was bliss.
Until...
God and I started playing the "what if" game.
To be continued...