Hello fellow Bookworms and welcome to Show Us You Books with Steph and Jana. Once a month we share what we've been reading and I especially love this link up because I get so many new books to add to my to-be-read list! With the coldest winter months coming up here in Louisiana, I'm all to happy to find a new book and curl up on the couch in front of the fireplace. What about you?
Disappointing: Y'all. After reading A Man Called Ove by this same author (which I absolutely LOVED!), I was EXTREMELY disappointed with this book. I was able to finish it after starting it twice because so many of you said that you really enjoyed it. First of all, there were too many characters in this book. Like my good friend and blogger, Rebecca Jo says, books should be limited to so many characters and I totally agree. Secondly, I didn't get the whole hockey thing. Not a hockey girl. The ending was good, I guess. Not sure I'll read another Fredrick Backman book simply because I don't think he could ever top Ove and I don't want to be disappointed again.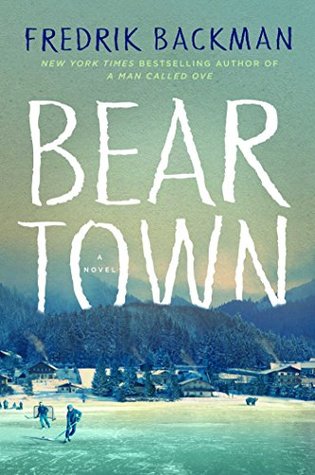 Merry Christmas Times Two: I finished book three of Elin Hilderbrand's Christmas Winter series. I enjoyed it, but it wasn't my favorite book. I've decided to leave book four for NEXT Christmas!
I so enjoyed the meaning behind Jason Wright's, The 13th Day of Christmas. Such a sweet (and cheap!), easy read for the holidays!
Oldie:
The Life Intended has been on my TBR list since May. Some of you may recognize the author, Kristin Harmel, who also wrote, The Sweetness of Forgetting, which was pretty popular a few years ago. I enjoyed The Life Intended, even though some parts were a little far-fetched to me and I noticed a lot of repetition throughout the story, but I especially loved the ending. A sweet, feel good read.
Young Adult: I usually shy away from YA books because of the lack of character depth and overall story line. I had taken The Selection off my TBR list a few years ago when I found out it was a YA book and boy, did I make the wrong decision! I loved everything about it! The characters, the storyline, and I even read the second book in the series, The Elite, this month, too.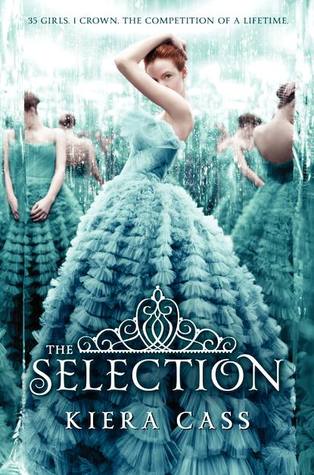 Currently Reading: Two Kinds of Truth by Michael Connelly. This is the 22nd book in the Harry Bosch series and it's one of my favorite series by one of my favorite authors. I love Connelly's writing style and the depth of mystery/thriller in his books is superb. I highly recommend the Lincoln Lawyer series, too, and not just because my main man, Matthew McConaughey, starred in the movie a few years ago.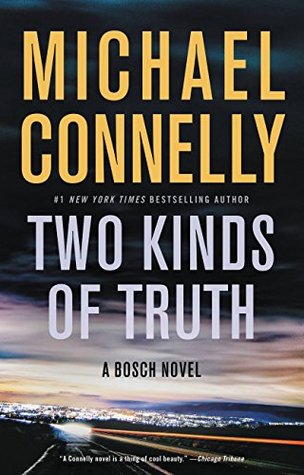 I would love to know what you're reading this month!
Merry Christmas, Bookworms!