Y'all! I forgot CHINESE NEW YEAR on Tuesday!! How the heck did I let that happen? I LOVE celebrating National Days! And with all due respect to the Year of the Pig, it shouldn't have fallen on Taco Tuesday! I mean, really? But then again, that's EXACTLY how I would have celebrated if I had known! Pork Tacos, of course!! Instead, we had Amy Hannon's Cream Cheese Chicken Enchiladas! Yum!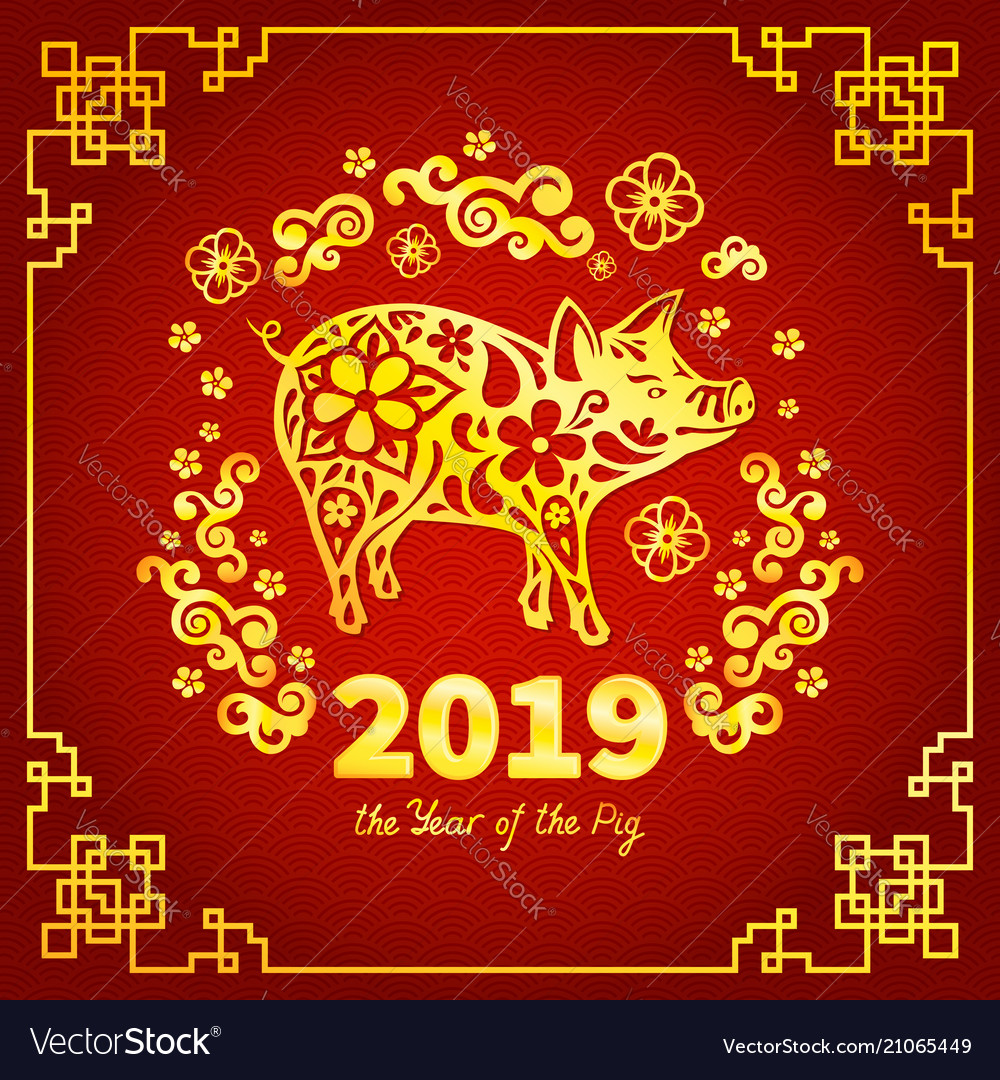 So here we go with some of this week's favorite things. I hope your week went well and I just know you're looking forward to the weekend as much as I am! Seeing as how National Pizza Day is TOMORROW, we're planning on celebrating pie day with brick oven pizzas for Alise and a handful of her friends! Wayne is going to fire up our pizza oven and let the kids design their very own personal pizzas! I'll try to remember to share some of the fun on my IG stories.
Oh, now I remember why the Chinese New Year never crossed my mind on Tuesday! Because THIS GIRLIE was getting her braces off!! Eek! Her dad and I were MUCH more exited about it than she was. I surprised Alise by telling her that we were ditching school and work for the day and celebrating the entire day. We shopped (Alise still had Christmas gift cards to use!), had chips and queso for lunch (and Tacos! It was Tuesday, ya know?), and sang Taylor Swift tunes to the top of our lungs (even though I am officially over TS!). We had an awesome day together! Here are before and after pics!
Ten thousand steps, y'all! Not once, but TWICE this week! For this office working Mama, those days are very, very hard to come by, even with my daily walking routine. But Tuesday, I was on my feet nearly the entire day and was so surprised that at 6 pm that night I was well over 10,000 steps! So proud of myself! I celebrated with ice cream! Ha! My scale didn't like that too much this morning, though. I hit my goal again yesterday!
I had planned to mention this in a later post (and I probably will with more details), but I gave Alise her first accounting lesson this week! She had the idea for her team to wear fund-raising t-shirts at their final home game for a school friend who was recently diagnosed with cancer. I was worried about her handling all the details with everyone's sizes, collecting the money, and meeting up to get the shirts, but she did it all be herself and I am so proud of her! My teaching moment came when her teammates began giving her their money. I gave her an envelope and told her that she needed to write down the names, sizes, and how much each girl paid on the face of the envelope (and then prayed she would still have all the money when it was due). Accounting 101. BAM!
There is a picture from before the game floating around somewhere with the girls wearing their t-shirts, but I didn't have it in time for this post.
Have you seen this
Crochet Tote
from
Cyndi Spivey's picks for Spring
? I am loving this!! It's so 1970ish and reminds me of my mom AND my cousin. Mama had a crocheted purse once when I was growing up and my older cousin, Janet, gave me a purse with circle handles when she decided she didn't want it anymore. I always loved her hand-me-downs!
Did y'all happen to see this commercial during the Super Bowl? It's one of the most patriotic and moving commercials I've seen in a very long time.
In case you missed them, here are some more posts you might be interested in:
Have a warm weekend! It's suppose to be cold here in Louisiana, so we'll be hanging out around the pizza oven tomorrow night. It gets really, really HOT!