If you're looking for some new books to read during the Fall season, I hope I can help you out. No mysteries or thrillers or vampires (Denise!), just pure, lovable reads with real, heart felt characters and strong story lines. Y'all know how much I love novels and so today I'm going to share a few!
So technically, Fall doesn't begin until September 22nd, so I can still include this one on the list. A Hundred Summers is really a detailed story of a love triangle between Lily, her former best friend and her former fiance. The fact that it takes place on an eastern seashore and set back in the late 1930's make the storyline all the more captivating. I'm seriously considering reading this one again (and I hardly ever read books more than once) and all my Goodreads friends gave this one five stars, too! Read it before summer officially ends!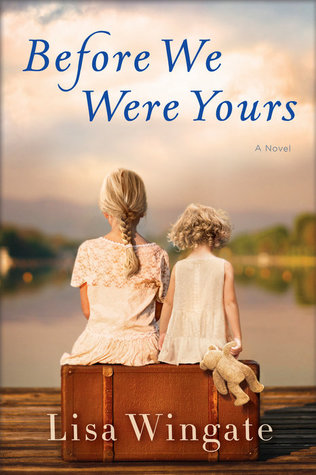 Goodreads says, "
Two families, generations apart, are forever changed by a heartbreaking injustice in this poignant novel, inspired by a true story, for readers of Orphan Train and The Nightingale." In my opinion, this one is better than the Orphan Train. Maybe it's because we love visiting Memphis so much and to learn something so heart wretching actually occurred there was what drew me in to this touching novel. To me, this book is everything that I tell my own girls: Family First (after God, of course!).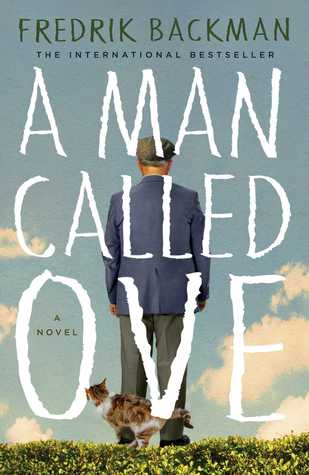 A Man Called Ove is my favorite book of 2017 so far, so if I had to pick any of these three to read first, I would choose this one. This book made me smile, made me cry, made me laugh out loud and made me cry and laugh out loud at the same time. It's just a great feel-good, happy ending novel. Ove reminded me of the grumpy and cantankerous Mr. Wilson from the Dennis the Menace movie and how he is transformed by the kindness and love of his neighbors is remarkable and compelling. A very must, must-read.