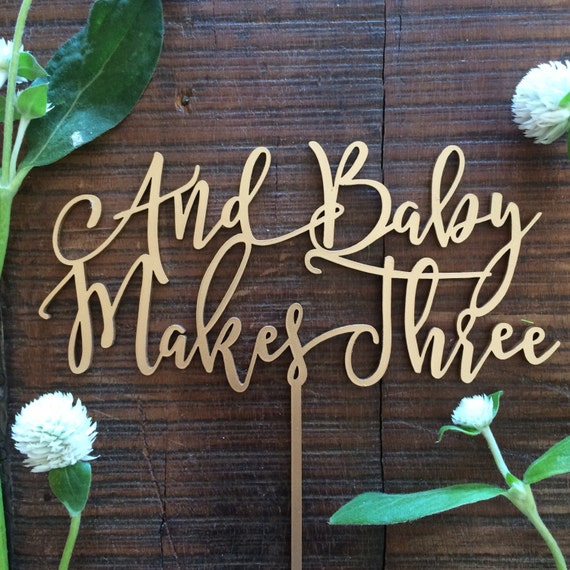 A few weeks ago, I started a personal short story series titled, And Baby Makes Three. It's the story, in my own words, of how I was blessed to become a mother for the first time. It's a rather difficult story to write actually, but I've felt led to share it, nearly thirteen years later. I guess the idea originated this summer while Alise was in Alabama spending the week with our family. She's stayed with them lots of times in the summers before, but for the first time, I just really didn't want her to go this year. She went anyway and Wayne and I were living the "empty nest" life that week when he and I had the same exact thought at the same exact time, but he said it first: "What would we do without her?" And that's when I felt like the story had come full circle.
Oh, yes! Me and God. God and I. Playing games.
To this day, I distinctly remember where I was when God and I first had "the talk." We were in several places over the next few months, but I'll get to that.
I was sitting on our blue and cream plaid couch in the living room of our first home that Wayne and I bought together. Our first home. Gosh, I loved that little house. We had lived there a while and had even "housed" some friends and family while we lived there. My friend Misty lived with us for a semester so that she could finish her degree at ULM. She and Brian had moved to Houston and she only needed a few hours to graduate. I had no idea they would later divorce and our friendship would be turned upside down. Our nephew lived with us for a while, too, during the week when he was between jobs.
So it was during my daily quiet time on that couch in that house that God first spoke to my heart. I was doing a Beth Moore study and I hate that I can't remember the name of it now. If you've ever done a Beth Moore study, then you know how much "homework" is involved and that day's assignment had absolutely nothing to do with mothering, children, or family. But right in the middle of that time, I heard,
Why don't you have a baby?
I literally looked up from my workbook because I thought someone had actually spoken to me in my living room and I knew Wayne was at work. The voice was that audible.
The voice.
There are simply no words to discribe it. To this day, I'm still in awe of what I know I heard. The voice wasn't loud, it wasn't quiet. The voice wasn't thunderous, musical, or roaring like you might imagine because that's the way God's voice is more commonly described in the Bible. But God's voice is also compared to "many waters" in several places (Ezekiel 43:2, Jeremiah 10:13). And thinking back now, that's exactly what it sounded like. The tone was not like rushing water, but more like a trickling stream. A relaxing stream.
It was the voice of peace.
And by speaking just those six words to me, God began to do an amazing work in my life. First of all, the idea was like a light bulb going off in my head for the first time. It was literally like I had never thought about a baby before (although Wayne and I had talked about kids throughout our marriage thus far and we were still okay with not having any). Like the thought of having kids had never even crossed my mind until He spoke to me. I also believe that God began that very second of chipping away at my cold and selfish heart. I would learn over the next few months that it was more about trusting Him than simply having a baby. Alise would just be the blessing.